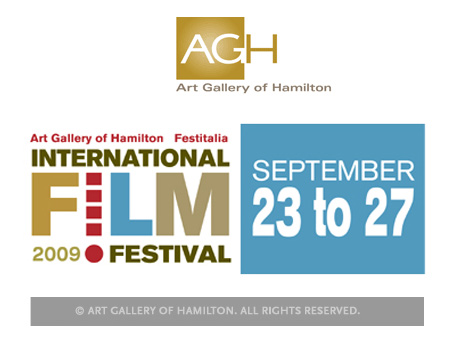 09.23.09
Live painting performance by Andrés Correa along side the Sicilian Jazz Project at Festitalia's opening ceremony.
Art Gallery of Hamilton and Festitalia join forces to present Hamilton's own International Film Festival: Francis Ford Coppola's Tetro, Matteo Garrone's Gomorrah and Anna Boden and Ryan Fleck's Sugar .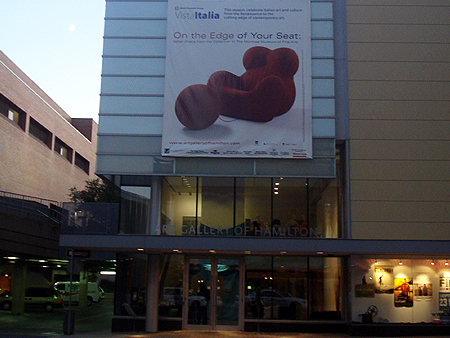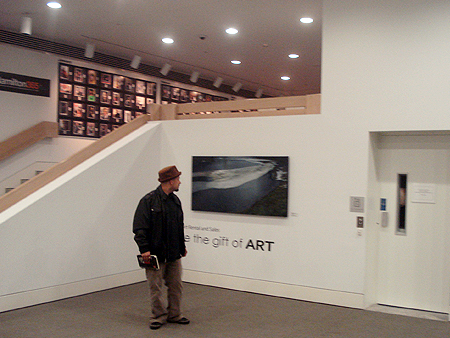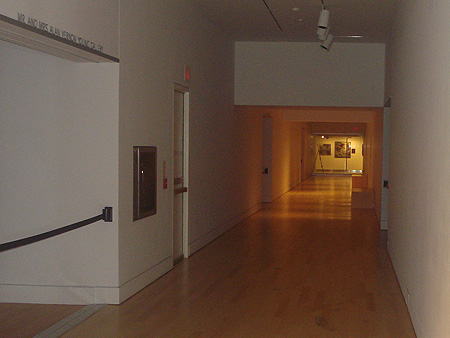 The Art Gallery of Hamilton Festitalia International Film Festival is grateful for the support of its partners, including The Hamilton Spectator; Empire Theatres; Turkstra Lumber; Movieola; The Film Circuit; The Department of Canadian Heritage (Government of Canada); The City of Hamilton; the Ontario Arts Council; and the Canada Council for the Arts.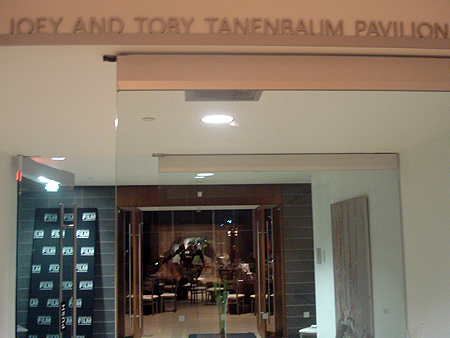 Founded in 1914, the Art Gallery of Hamilton is Canada's seventh largest public art gallery (and Ontario's third largest), owns one of the country's best art collections, welcomes over 160,000 visitors per year, and hosts an extensive programme of exhibitions, educational programmes, performances, talks, literary events, and film screenings.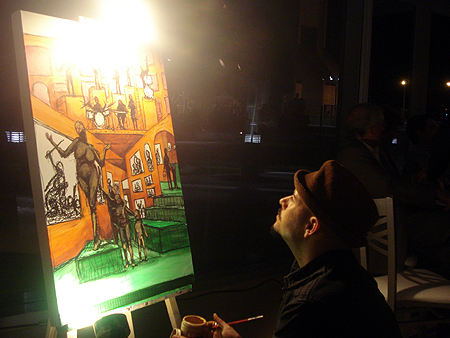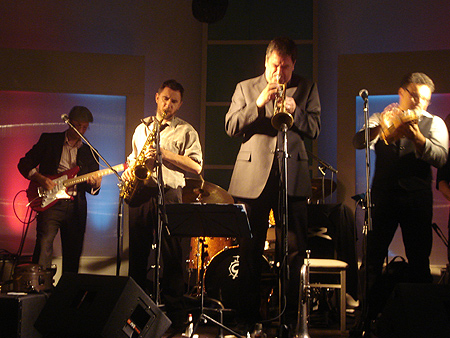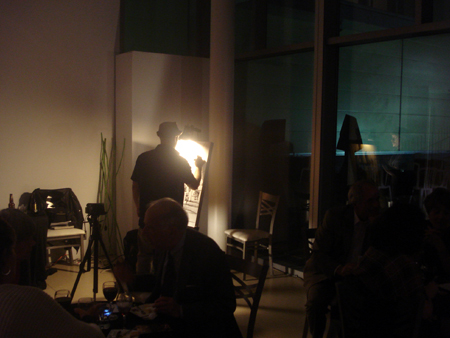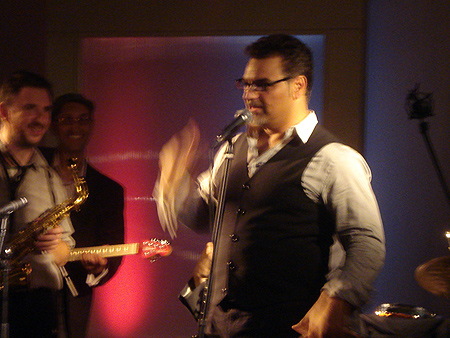 For 34 years, a dedicated group of volunteers has worked diligently to present the gift of Italian culture to the residents of Hamilton and beyond through a one-month celebration called Festitalia. Every September, the Festitalia committee works with local organizations to coordinate a popular series of Regional Club dinners, fashion events, annual mass, literary readings, bocce and soccer tournaments, concerts, and film nights. www.artgalleryofhamilton.com