June 11, 2010
Andrés Correa paints Live for Friends For Life Charity Event at the Courthouse in Toronto, Canada
Help fight Cystic Fibrosis and Cancer.
FRIENDS FOR LIFE FIVE: A 50's AFFAIR
To celebrate our 5th year we would like to cordially invite you to an exclusive anniversary party celebrated in 50's fashion. That's right folks, break out the skinny ties, poodle skirts, and fedoras for what will surely be the hottest party of the summer.
An evening of your favorite FFL classics including delicious hor'dourves, 50's style dance, exclusive musical performances, and the best mix of people this city has to offer.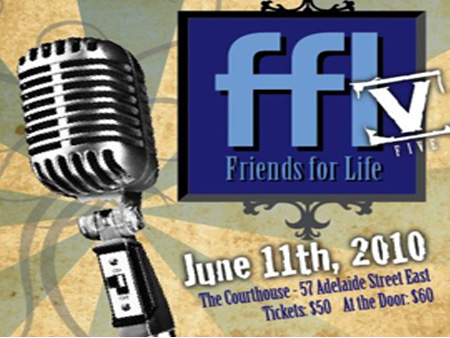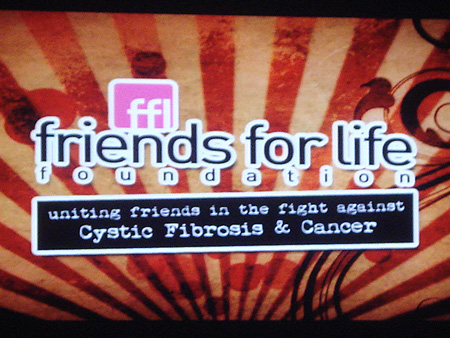 The Friends For Life Foundation is a non-profit organization in support of the Canadian Cystic Fibrosis Foundation and the Oncology Unit at SickKids Hospital. The foundation was originally founded in 2005 by a group of friends who have been personally affected by both Cancer and Cystic Fibrosis.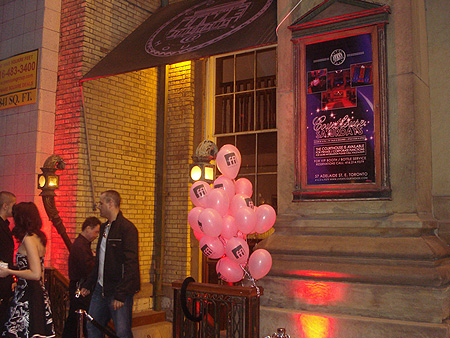 Outside the Courthouse.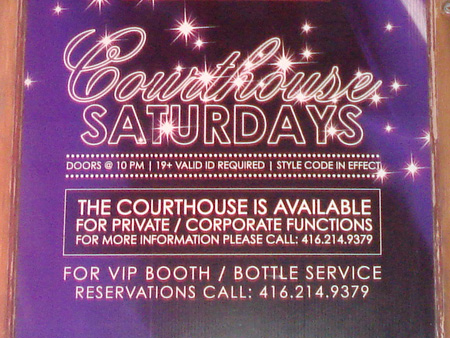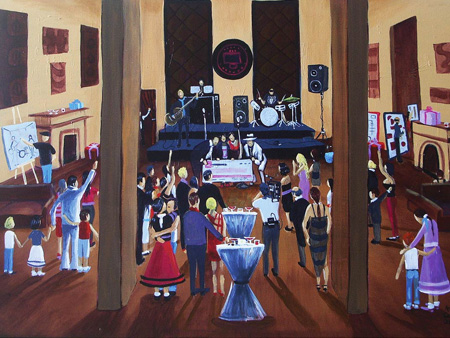 Finished Piece. Acrylic on Canvass, 5' x 4'.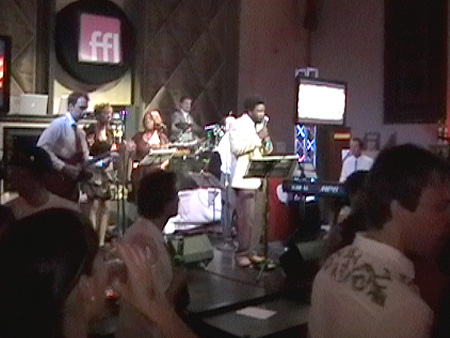 Live Band.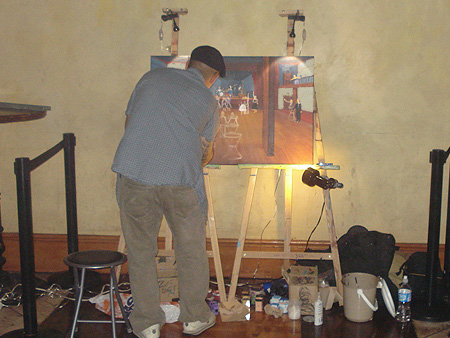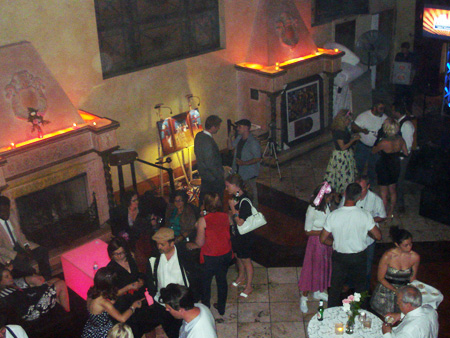 View from balcony.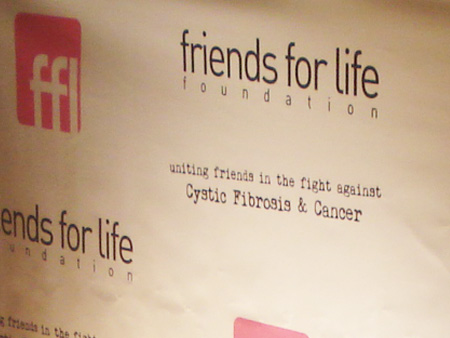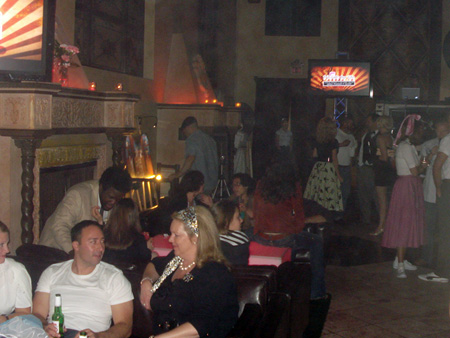 1950's Theme for the event.