August 7th, 2010, at Sunnyside Pavillion Toronto, Canada
Andrés Correa Paints Live along side The Martinez Brothers from Bronx NYC, various Toronto DJ's.
If you've ever seen the Martinez Brothers spin, you know that what separates Chris and Steve Martinez from the rest of the pack isn't just their skills, but their seemingly limitless energy.
What sets apart the Martinez Brothers is their spirit.
www.myspace.com/themartinezbros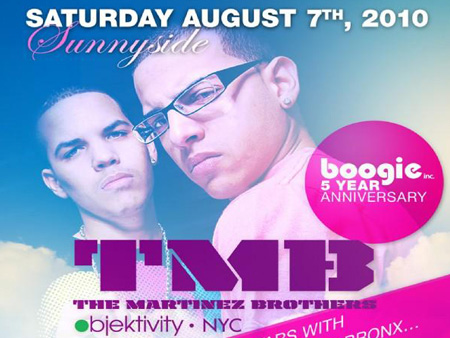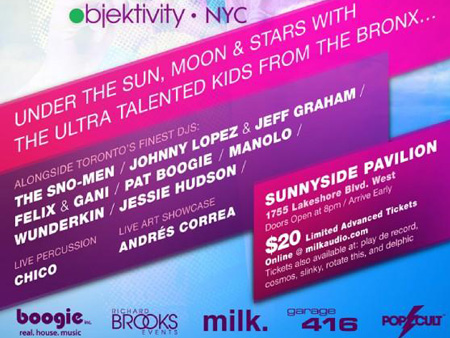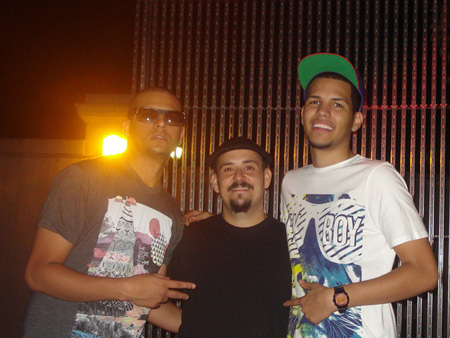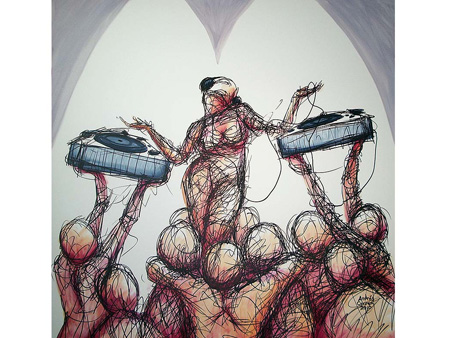 Final Piece. Andrés painting interpretation of the night alongside the music of the Martinez Brothers, and the music.
Acrylic on canvass, 4' x 5'.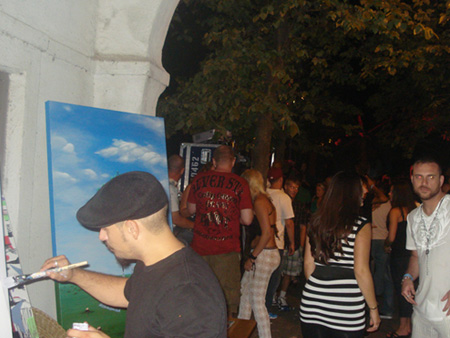 Wall projection of Andrés work and live painting while the DJ's play tunes and energize the crowd.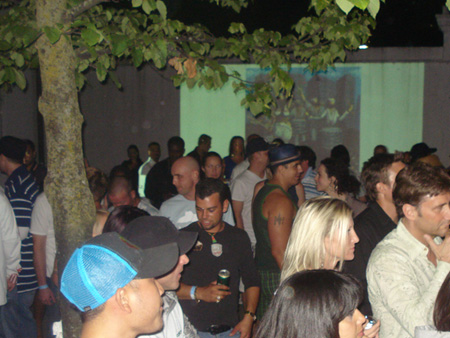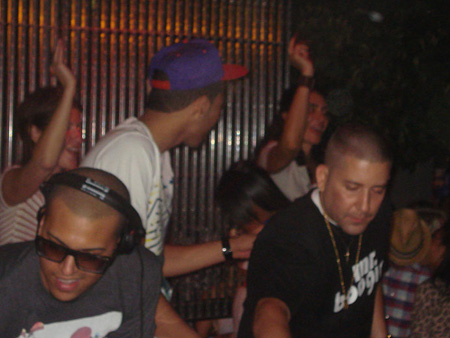 Pat Boogie (Boogie Inc.) and Martinez Brothers.
★Boogie Inc. is a Toronto based event planning and promotions company run by Pat Boogie. Boogie Inc. events feature the world's top DJs, producers, musicians and vocalists in the house music industry. Much of the talent featured at Boogie Inc. events can be found right here in the great city of Toronto!
★Pat Boogie has been has been involved in the house music scene in Toronto since its inception.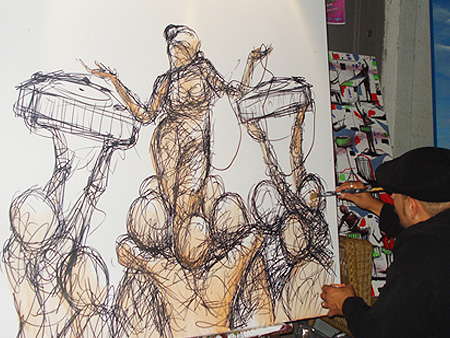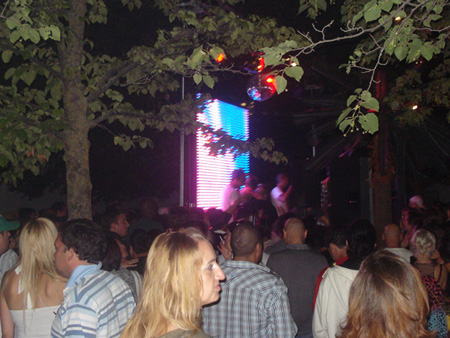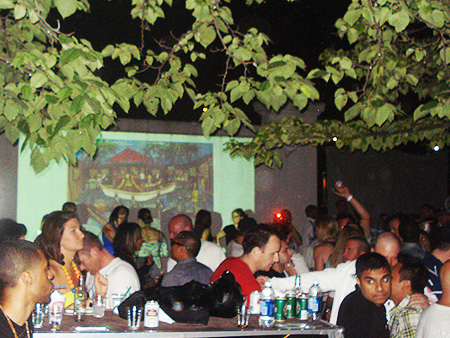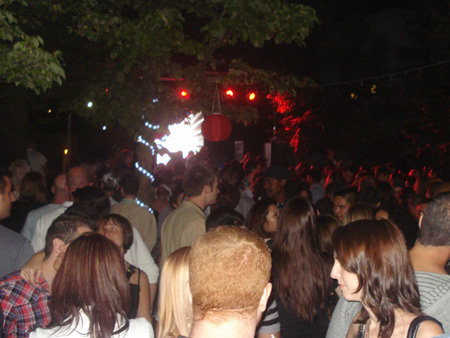 Pat Boogie and the Martinez Brothers.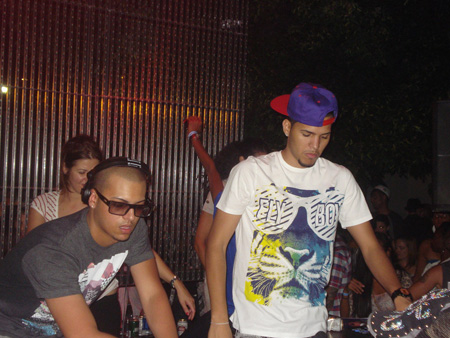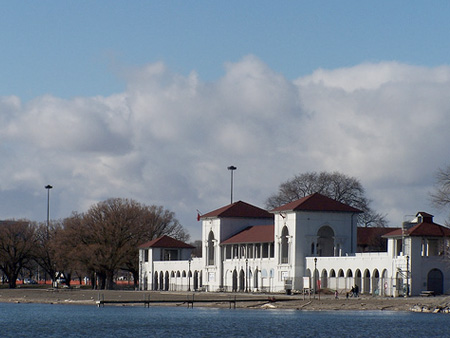 Sunnyside Pavilion. View from the beachside (Lake Ontario)